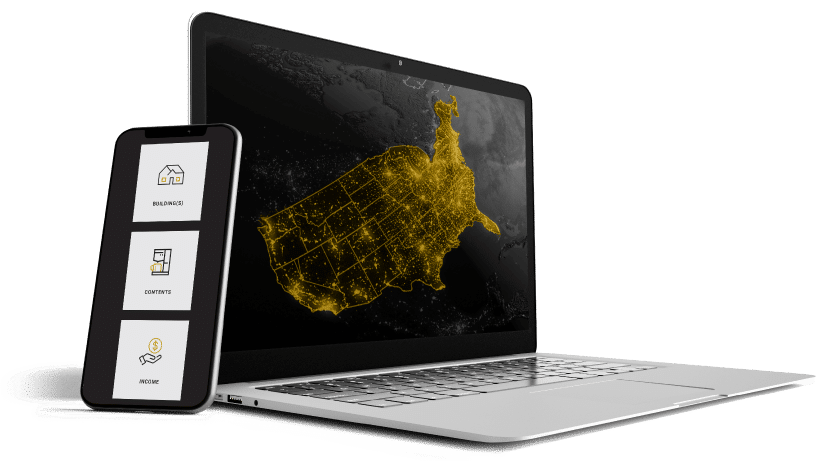 The Nation's Most Experienced Bed and Breakfast Insurance Program
Wister general liability insurance broker executives pioneered the modern bed & breakfast insurance policy, and it starts with four coverage areas: building(s), contents, income, and liability. From there, each policy is unique and may require different insurance options, such as liquor coverage, workers compensation, commercial auto insurance, and so much more.
We Identify, Customize, and Deliver The Best Bed and Breakfast Insurance Cost For Owners
At Wister, we want to earn your business. We understand the value of B & B properties to the industry and the challenges related to insuring them. Let us take the time to learn about your special project, review your current coverage, and deliver our best bed and breakfast insurance policy.
When You Own A B & B You Are Opening Yourself Up Bed and Breakfast Business Commercial Liability Claims
We often tell our clients, #1 liability exposure in life is driving your car, and heaven forbid you injure someone while driving. Auto insurance is vital. As well as homeowners insurance. Then we ask, what is your #2 liability exposure in life?
The answer is…
When you open your home to guests, you have now crossed into the world of complicated law and legal terms such as 'reasonable care' and 'assumption of risk'. Our insurance company has over 100 years of personal service and public liability insurance experience, we have seen and defended virtually every liability claim conceivable that a hospitality business requires.
This includes standard slip & fall, drownings, equine and bicycle accidents, invasion of privacy, assault & battery, and so much more. Our experience is your ally when it comes to making certain your b&b insurance is sufficient. Call us today for a free cost analysis from the top bed & breakfast insurance program.
You have worked hard to turn your B & B into an income-generating asset, now let Wister protect it.
One Policy Covers Both Public Liability Insurance & Personal Use of Your B & B
In the past, many owners were forced to manage the cost of both commercial property insurance and a personal policy. Bed & breakfast insurance does not fit into one insurance category as the guests pose a business risk, while the owners fall under personal risk. Wister allows you to manage the cost of coverage with one policy.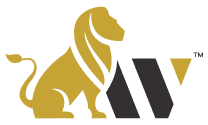 Coverage Highlights & Options:
Building
Amenities & Activities
Personal Liability
Employee Benefits Liability
Cyber Liability
Inland Marine
Foodborne Illness
Homeowners Insurance
Property Damage
General Liability
Contents
Small Business Insurance
Umbrella Liability
Workers Compensation
Equipment Breakdown
Crime & Fidelity
Bells & Whistles
Business Insurance
Liquor Liability Insurance
Income
Whole Life Insurance
Professional Liability
Crisis Management
Directors & Officers
Best Insurance Costs
Home Insurance
Other Insurance
+ More
Coverage Highlights & Options:
Building
Amenities & Activities
Personal Liability
Employee Benefits Liability
Cyber Liability
Inland Marine
Foodborne Illness
Contents
Commercial General Liability
Umbrella Liability
Workers Compensation
Equipment Breakdown
Crime & Fidelity
Bells & Whistles
Income
Liquor Liability
Professional Liability
Commercial Auto
Crisis Management
Directors & Officers
+ More
Exclusion Based Insurance vs Named Perils Insurance for Your Bed and Breakfast
Many owners are unaware of the difference between the two major business insurance coverage forms; the special form (all-risk or exclusion-based) and the basic or broad form (named perils).
The foundation of every insurance policy is the coverage forms; what is actually covered?
Named Perils: With a named perils coverage form, the insurance contract will 'name' or list what is covered. There are two types: basic and broad.
Basic names 11 coverages – fire, lightning, explosion, windstorm or hail, smoke, aircraft or vehicle collision, riot or civil commotion, vandalism, sprinkler leakage, sinkhole collapse, or volcanic action.
Broad names everything basic does but adds 4 more coverages – falling objects, the weight of snow/ice/sleet, water damage in the form of leakage, and collapse from specified causes.
If your location has a peril and you file an insurance claim for anything not named above, there would be no coverage. Most b&b owners feel this is a comprehensive list, but the reality is it can be misleading.
Special Form: What Wister offers is labeled a special form or an exclusion-based coverage form. What this means is everything is covered unless it is specifically excluded. A few standard exclusions include wear and tear, intentional damage, earth movement, flood, fraud, war, and a few more.
However, special form coverage is far superior to named perils for a B & B property owner. Not one named peril is excluded, and you receive coverage for things such as spillage of paint or wine, or wild animal damage, as again, if it is not excluded, then it is covered!
Replacement Cost Valuation Vs Actual Cash Value Insurance for Your B & B
Every B & B owner should have replacement cost valuation insurance. What this means is 'new for old, without a calculation on depreciation in the event of a loss.
A great example and common claim would be hail damage to your roof. Assuming total damage to your roof, even if it is 15 years old, with replacement cost, you would be covered for the full cost to replace your roof.
This same example with actual value insurance would not pay for the full cost of the roof. It would calculate the 15-year depreciation, then pay you the difference. Given most roofs have a 20-year life expectancy, you would only be paid 25% of the replacement cost.
At Wister, we understand you are in the b & b business, not the insurance business. That is what we do. Our job is to educate you on the details of bed & breakfast insurance and then deliver the right solution at the right premium.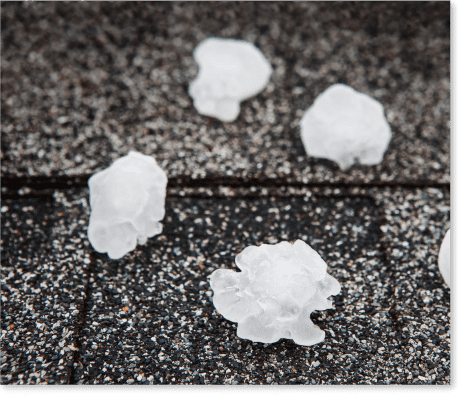 Related Articles
#1 Cannon Beach Oregon is without question most famous for its coastline and patrons have a wealth of options to choose from.  Of all the [...]
California boasts some of the most beautiful scenery in the United States, if not the world.  With the Sierra Mountain Range running north and south, [...]
If you own or operate a B & B, you may call yourself an innkeeper or a B & B owner. But, when you're looking [...]
Request an Insurance Consultation Today