HOTEL INSURANCE – MOTEL INSURANCE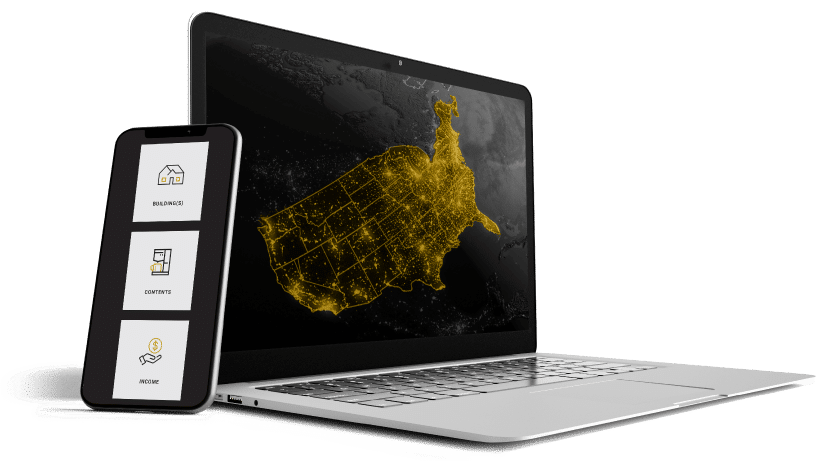 Today's Hotel Insurance Policy Coverage Requires Experience
By nature, hotels present a complicated insurance picture. A successful hotel has many moving parts, and each part presents its own property and casualty insurance exposure. This includes the physical structures(s) plus contents, lost income, employees, worker compensation, contractors, and potential amenities such as swimming pools, exercise equipment, food, liquor, auto, and so much more.
We Identify Risk And Provide Business Insurance Solutions To Protect The Hospitality Industry
At Wister, we understand hotel insurance and want to earn your business. From the small boutique hotel to the large franchise, having an experienced hospitality insurance broker makes all the difference when crafting an appropriate risk mitigation plan. Let us learn about your venture and its many risks, and then customize a hotel insurance solution today that will help you keep safe
Having Hotel and Motel Insurance Options That Keep Your Business Safe Is Our Top Priority
Every hotel operation is different. Therefore, having a plethora of insurance options is a must. Your core competency is running your hotel business; ours is ensuring it comprehensively. Let us help educate you on what you may and may not want in your hotel insurance policy.
When Your Hotel Doors Are Open You Need Comprehensive Liability Insurance
Unfortunately, the U.S. is a very litigious society, and hotel patrons can and will sue you for just about anything. This could be the simple 'slip and fall' claim or a nasty bed bug litigation fight. Regardless, business interruption is your biggest exposure in the hotel industry, and it has never been more important to have comprehensive hotel business insurance.
With over 100 years of insurance company experience, you can bet the Wister executive team has dealt with it. With this experience comes the know-how to ask the right questions, the skill to research your hotel business, and ultimately make certain all risk exposure is discussed and potentially insured. Let Wister help protect you by being your biggest risk mitigation strength.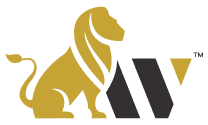 Coverage Highlights & Options
Building
Amenities & Activities
Personal Liability
Employee Benefits
Cyber Liability
Property Damage
Inland Marine
Foodborne Illness
Contents
Accident
Business General Liability Coverage
Umbrella
Workers Compensation
Equipment Breakdown
Crime & Fidelity
Bells & Whistles
Data Breaches
Income
Liquor
Natural Disasters
Professional Liability
Pollution Liability
Employment Practices Liability
Commercial Auto
Crisis Management
Directors & Officers
+ More
Coverage Highlights & Options:
Building
Amenities & Activities
Personal Liability
Employee Benefits Liability
Cyber Liability
Inland Marine
Foodborne Illness
Contents
Commercial General Liability
Umbrella Liability
Workers Compensation
Equipment Breakdown
Crime & Fidelity
Bells & Whistles
Income
Liquor Liability
Professional Liability
Commercial Auto
Crisis Management
Directors & Officers
+ More
Not All Commercial Property Insurance For Hotel Owners Are Created Equal
The biggest asset to your hotel business is the structure or building(s) itself. The real property. Or presented another way, without your building(s) you would have no hotel business. Then why would a hotel business cut corners on its property insurance?
The problem is education and marketing. Insurance is marketed heavily on price, as every carrier promises to save you money. Yes, we all like to save money, but when it comes time to file a claim, coverage is what makes the difference.
At Wister, we will educate you on property insurance coverage options for your hotel, such as named perils versus special form or all-risk. We explain the difference between replacement cost valuation and actual cash value, which ultimately determines claim amounts. Once educated, we help guide you to the correct insurance plan and coverage options, as every hotel business owner has different risk tolerance levels.
Business Income Insurance Is a Must for All Hotels
A common thread among all hotel business owners is the objective of earning an income. Hotel business owners work too hard not to have that income fully protected in the event of an insured peril.
There are unexpected variables often overlooked when it comes to business income and extra expense insurance coverage. Items include how the lost income is calculated, how long the income is paid after, and what will trigger the lost income claim.
Wister agents are knowledgeable and trained to cover these items, ask questions and ultimately help you find the right insurance decisions at the right premium.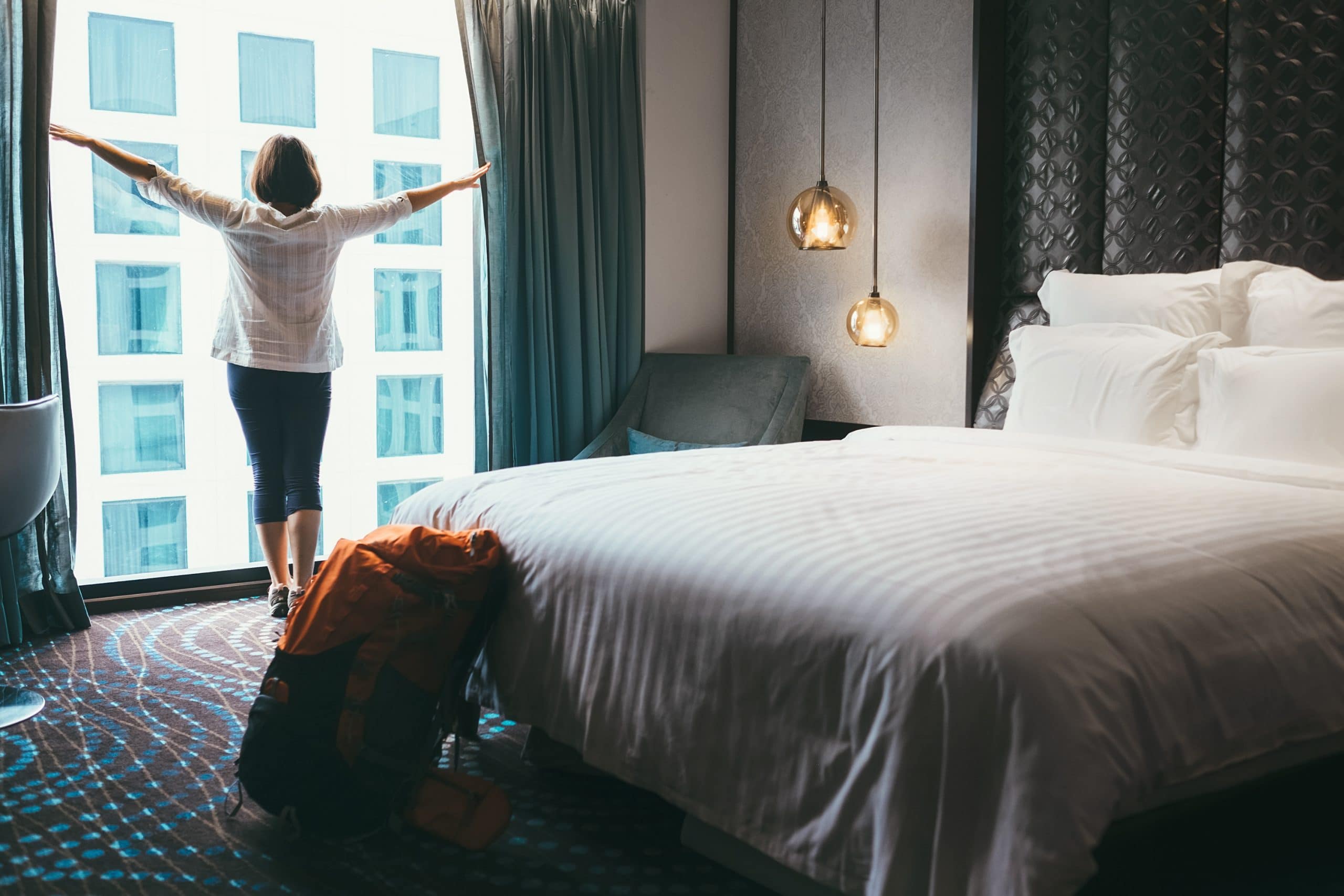 Related Articles
For many Florida vacationers avoiding crowded tourist traps is priority number one. Whether you're anywhere on the heavily traveled coastline, somewhere near either the Alabaman or [...]
#1 Cannon Beach Oregon is without question most famous for its coastline and patrons have a wealth of options to choose from.  Of all the [...]
California boasts some of the most beautiful scenery in the United States, if not the world.  With the Sierra Mountain Range running north and south, [...]
Find The Right Insurance Package Today