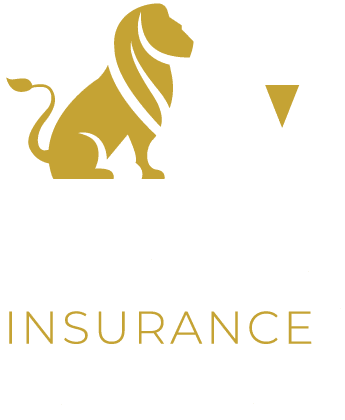 HOSPITALITY INSURANCE
The modern hospitality industry business faces a complex world of risk management. From the small bed & breakfast to the boutique hotel resort, we meet the unique requirements of each customer. We identify needs, find solutions, and our agent will deliver superior insurance solutions.
At Wister hospitality insurance agency, we are policymakers.
Why Wister Hospitality Insurance Agency?
Hospitality insurance is niche and anyone who tells you otherwise is misinformed. Unlike most home and auto insurance, hospitality companies have a complex risk with variable exposure. It requires attention to detail from both a property and casualty insurance standpoint. Comprehensive coverage at competitive prices is needed to manage risk and keep your business running and avoid business interruption. Important factors are guest safety, liquor liability, and the unique risks from facilities like amusement parks and the possibility of a power outage. Workers compensation and liabiity insurance are vital.
The Wister executive team has a combined 100+ years of insurance experience and developed the modern hospitality insurance policy over 30 years ago. This background and core focus on hospitality is what sets us apart. At Wister, our business is our client's risk mitigation. We are policymakers.

A Few Coverages To Be Considered
Request an Insurance Consultation Today